Welcome to Pipeonline.com.au
TRADE PIPE SUPPLIES
Save time and money ordering online. We will contact you by phone or email to confirm your order and delivery selection prior to processing of credit card payment.
CALL US FOR PRODUCT INFORMATION / ORDER ASSISTANCE: 08 9356 7600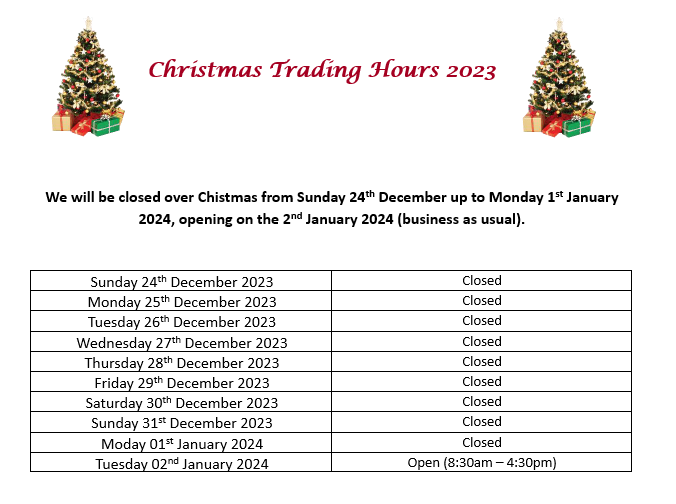 We will be closing at 12:00pm on Saturday 23/12/2023. We thank you kindly for your continued business and wish you a treemendous Merry Christmas!
Stockists of IPLEX Pipe, Pipemakers Pipe and DAMOS Pipe
During this global pandemic with COVID-19 (coronavirus) and in the public interest of protecting health and safety, PipeOnline encourages our customers to place their orders via our Online Store, via Email or over the Phone. With delivery options Australia wide - it's business as usual.
Online Store: Select products from the left categories and add to cart
Email: info@pipeonline.com.au
Extra safety precautions are in place in-store to minimise transmission as much as possible while continuing to deliver orders and supply products. Order collections and counter sales are currently available - but could be cancelled at short notice.
Thank you for your support as we work together to ensure our people and customers stay safe and healthy.
Due to covid policies in place we are currently working with limited staff, therefore any orders placed or inquiries made will take additional days for porcessing until further notice.
We thank you for your patience during this time.
15/03/2022